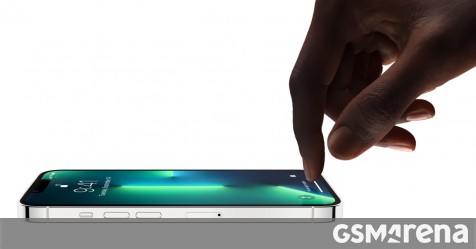 [ad_1]

With the release of iPhone 13 Pro and Pro Max, Apple finally introduced high refresh rate displays on its flagship phones. In order to be more battery-efficient the feature's implementation on iOS is different to that on the iPads with similar screens in the past, but was found to cause issues. Apple has now promised to update its phones to rectify this.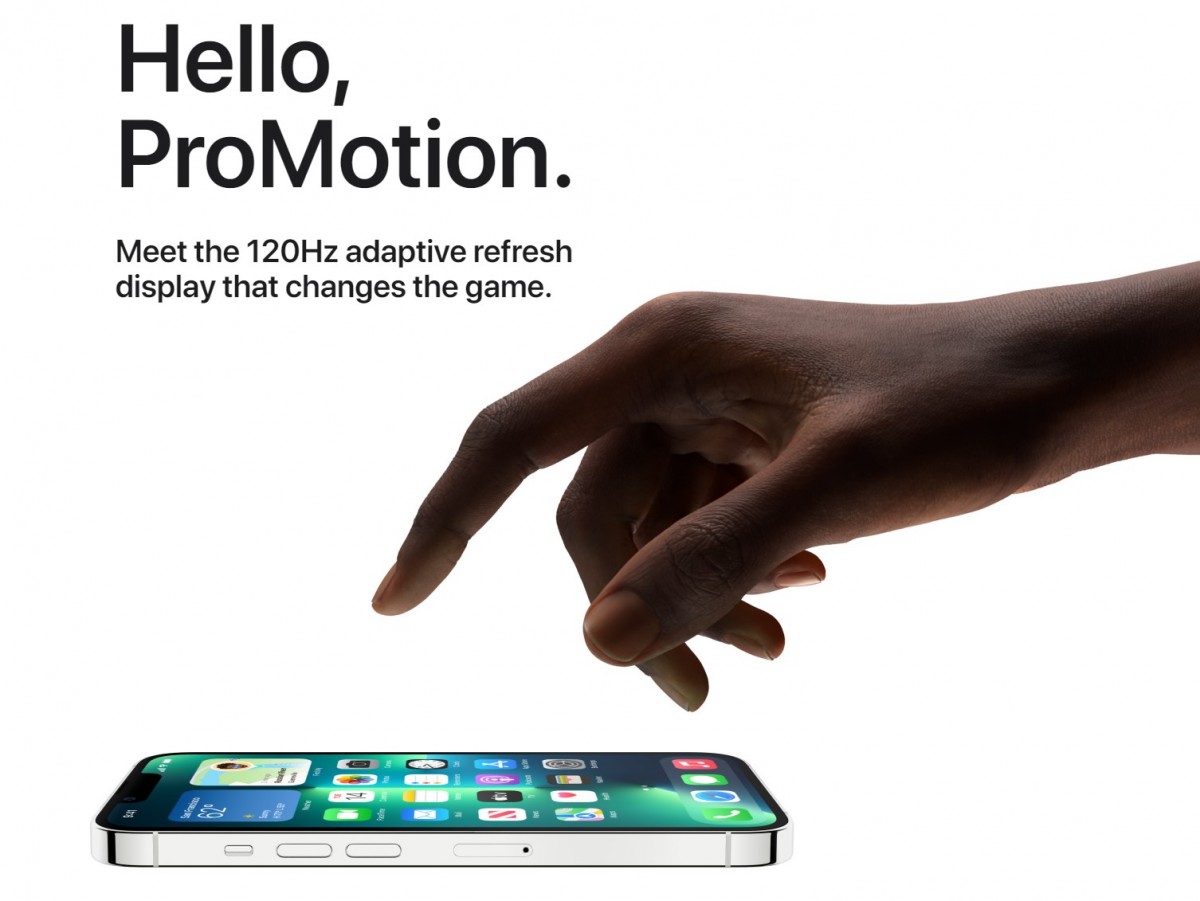 By default, most of the third-party apps are locked to 60Hz right now with 120Hz kicking in only for some animations and scrolling. In fact, there's a bug that caps some Core Animations to 60Hz so a future patch would fix that too.
Apple has already released documentation with instructions for developers and how to update their apps to enable ProMotion on the iPhone 13 Pro and Pro Max. There's even a list of supported refresh rates and timings.
[ad_2]

Source link