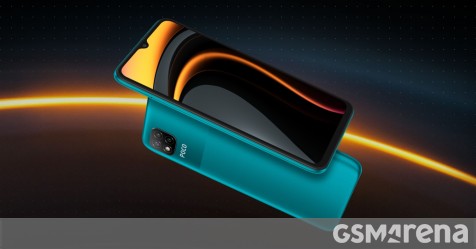 [ad_1]

There's a new Poco phone on the way – the brand tweeted a teasing "C U soon" message with the date September 30 attached (next Thursday). And while the brand doesn't have a U-series (yet), it definitely has a C-series.
In fact, the Poco C3 sold over 2 million units in India in the nine months after its launch. This was back in August, so the number has probably grown since then.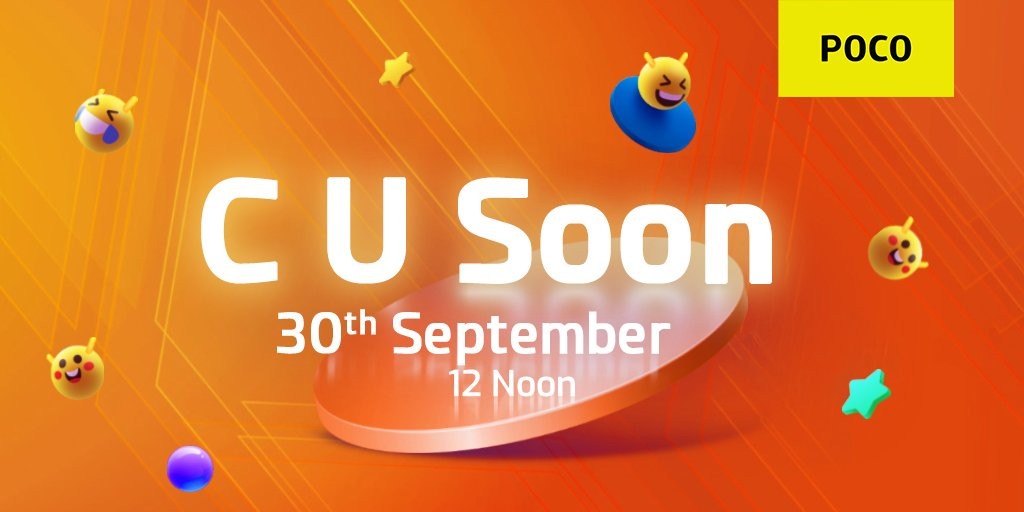 What would a Poco C4 look like? Somehow it has managed to evade the keen eyes of leaksters or has surfaced under another name. The C3 was the most affordable Poco ever, the new model probably won't break the bank either – the C-series is for entry-level phones.
For what it is worth, the C3 is related to the India's Redmi 9 variant (aka Redmi 9C), so the new model should be in the same ball park as the Redmi 10.


[ad_2]

Source link